"How might we cultivate children's love of learning about nature and bridge the gap 
between the physical and digital world?"
UX RESEARCH - UX DESIGN - VUI DESIGN - USABILITY TESTING​​​​​​​​​​​​​​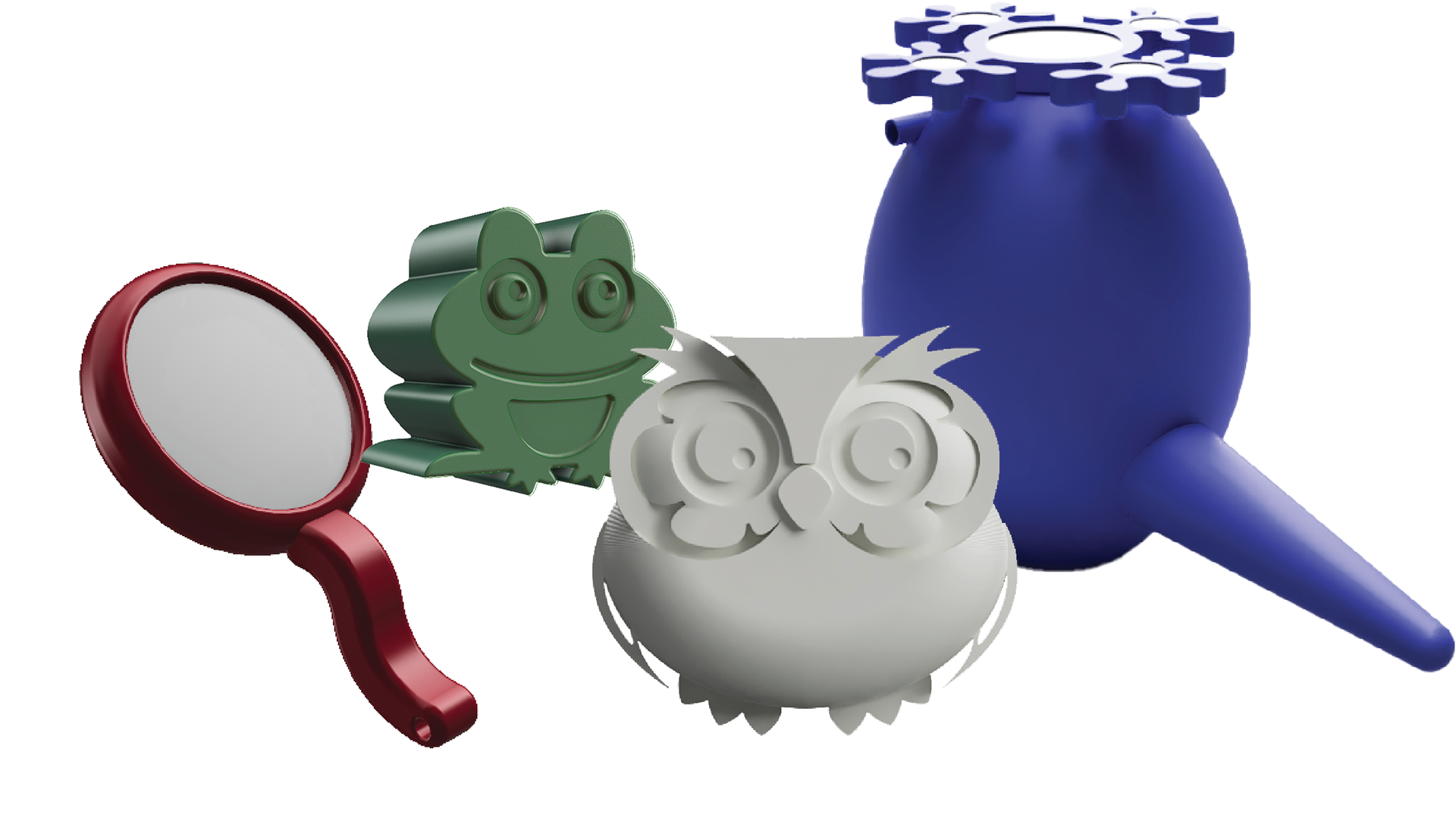 CONTEXT
Teams were challenged to solve a problem in an environmental ecosystem. While considering the obstacles of maintenance, staffing and elementary school children's limited attention span, we 
created an "edible" IOT educational learning opportunity. 
OUTCOME
An engaging, interconnected system that supplements classroom learning in an outdoor space. 
Inspiration Garden created a low maintenance, living laboratory where lessons are fun and exciting.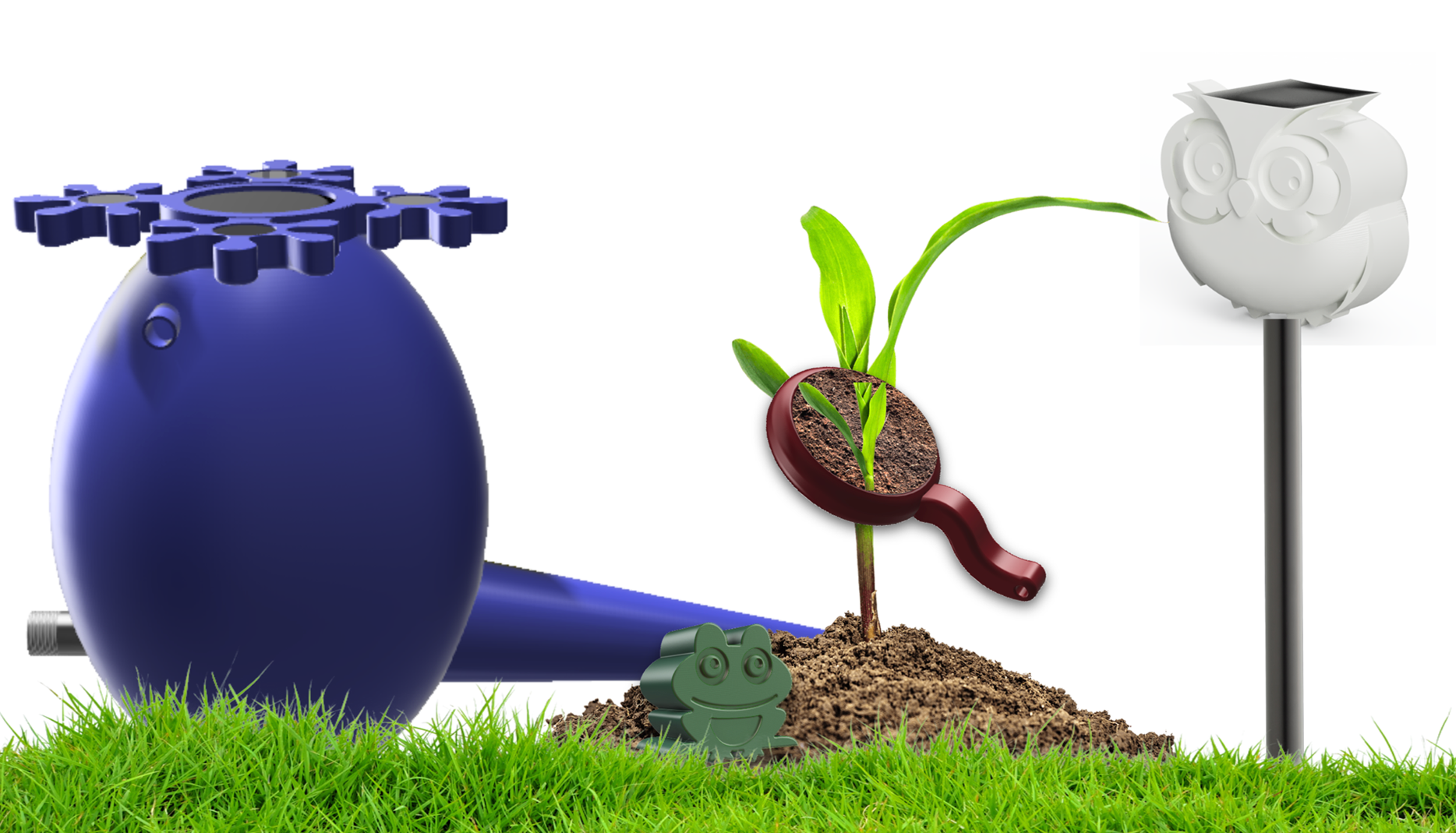 TEAM
Brenna Carlstrom, Stephanie Hawkin, Melissa Kolko, Jae Toyota
MY ROLES
Design research, Interaction design, Prototyping and 3D modeling. Created the devices and interactions for Hooty the weather sensor. Modeled Maggie the AR magnifying glass and Ribbit the AI camera.
PROCESS
Research, Interviewing, Storytelling, Prototyping, Usability Testing
TOOLS
Pen and paper, clay, AI,PS, Fusion 360, Google Slides, Slack
Outdoor learning creates hands-on learning opportunities where classroom learning falls short. Integrating the outdoor classroom into an efficient, engaging, low maintenance system allows children to experience nature in a world they curate themselves. An interconnected ecosystem could supplement classroom learning by: 
• Encouraging collaboration with peers, not staring at a screen or textbook  
• Tasting seasonal produce they have grown and encouraging good eating habits 
• Planting and tending to their own school garden beds
• Learning about various plants and growing cycles 
TOP INSIGHTS
9/12 studies revealed a positive difference in test scores between students who gardened and those who didn't
Science and math scores were increased in all studies which students gardened
"Gardens can improve the ecological complexity of the schoolyard in ways that promote experiential learning...particularly in the areas of math and science"
The child in the garden: An evaluative review of the benefits of school gardening (2010)
To validate these claims I conducted interviews with teachers, parents, gardening experts and elementary school children. Our insights and secondary research confirmed school gardens are essential enhancements to indoor learning experiences.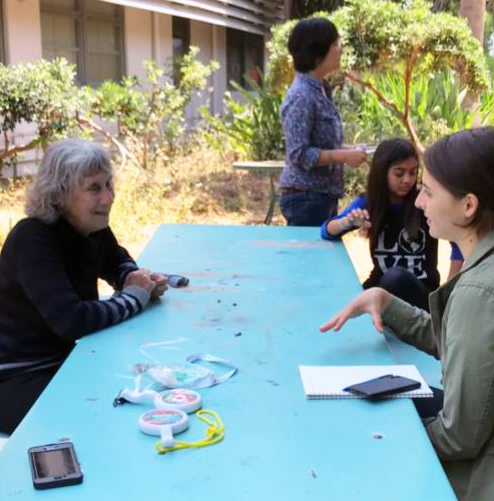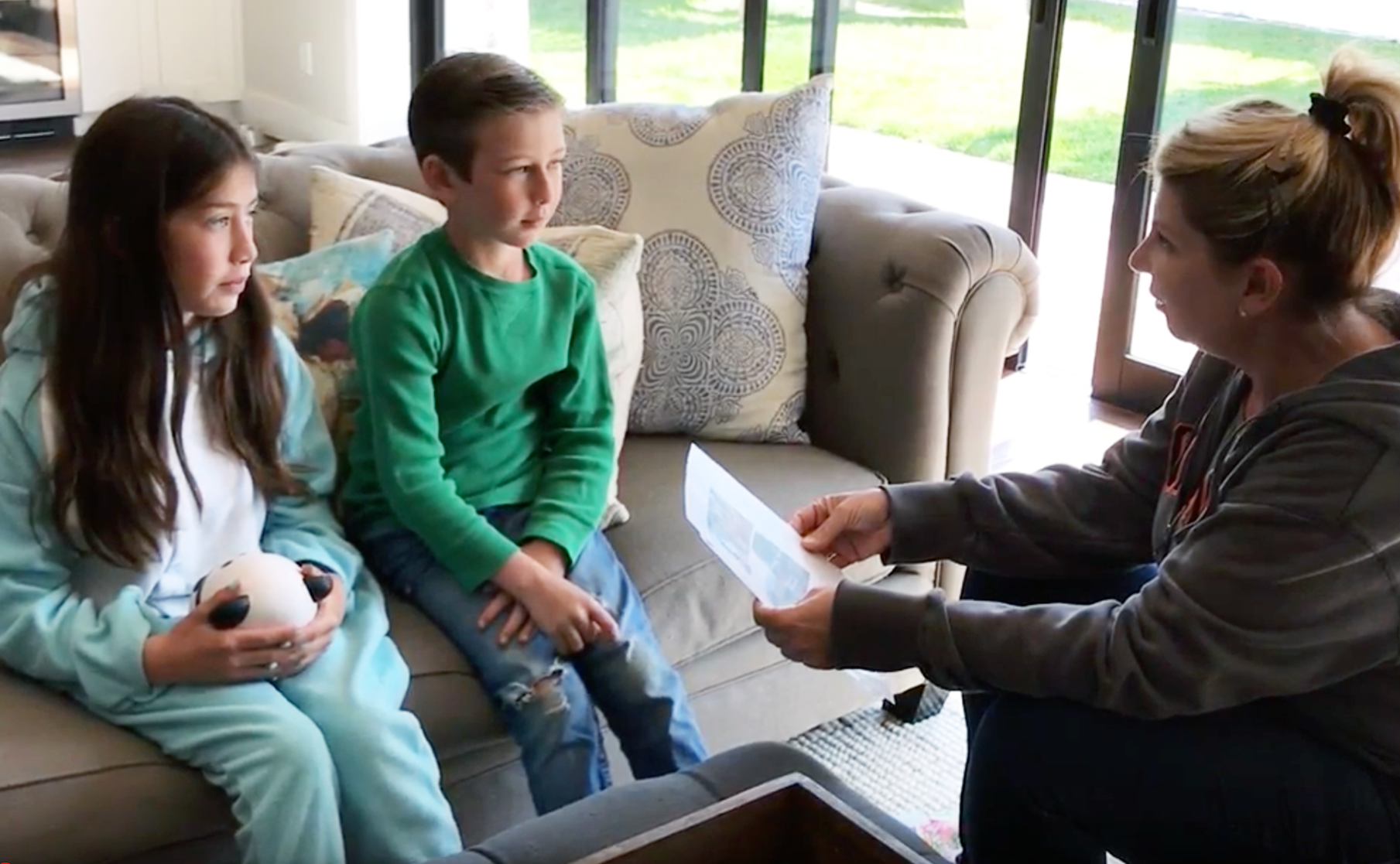 TOP INSIGHTS
Although gardens had many positive experiences for children, according to our experts, they were difficult to maintain. Children I interviewed loved to eat the vegetables they grew and also wished they could "have a garden" in their classroom.
MID-FI PROTOTYPE TESTING
To test our IOT garden concept with children, I prototyped a preliminary functional version of Hooty the weather sensor, the hub of the system. As a voice only activated assistant, extensive prototyping and testing his VUI interaction with elementary school children was necessary using Wizard of Oz simulations.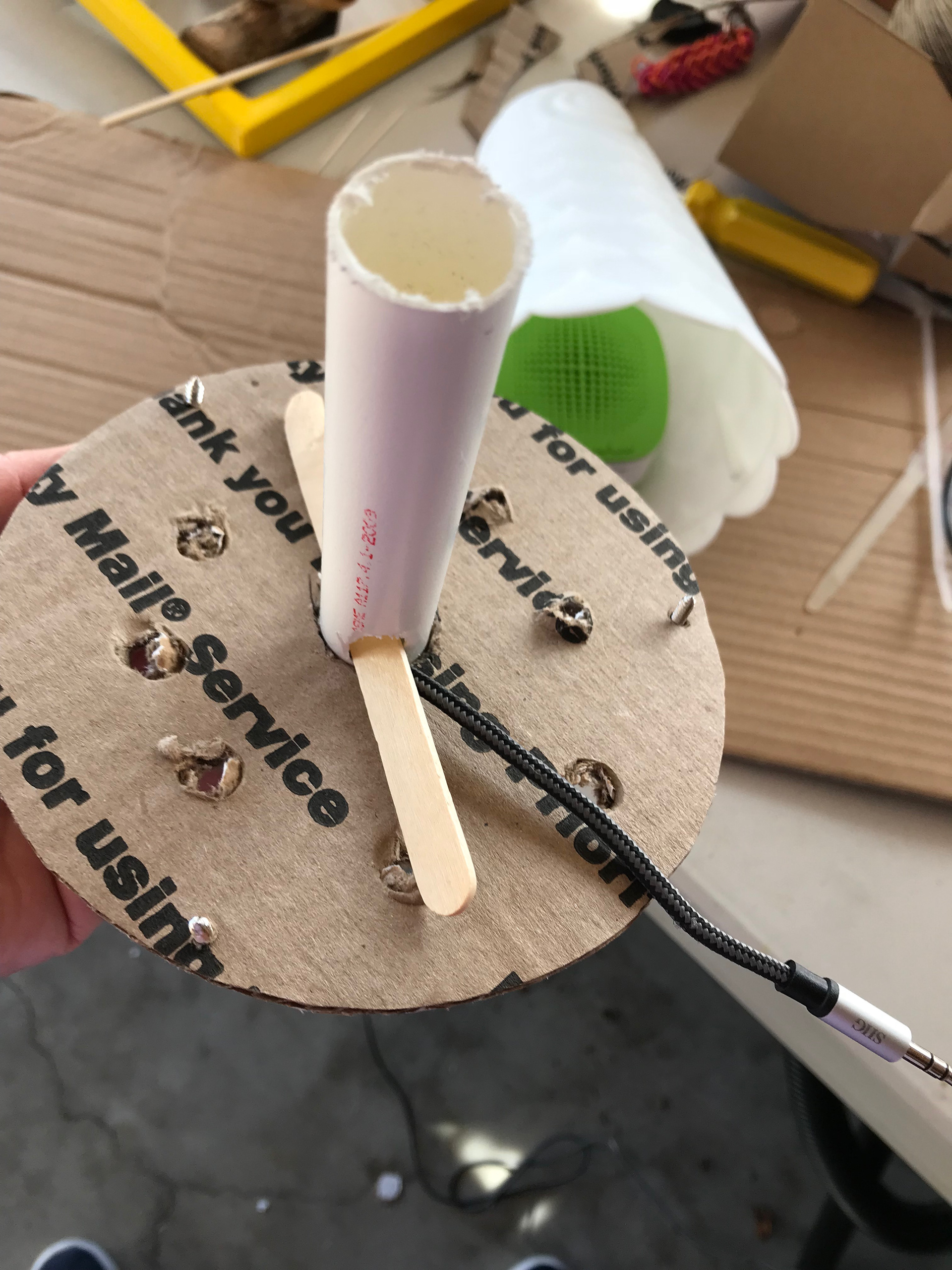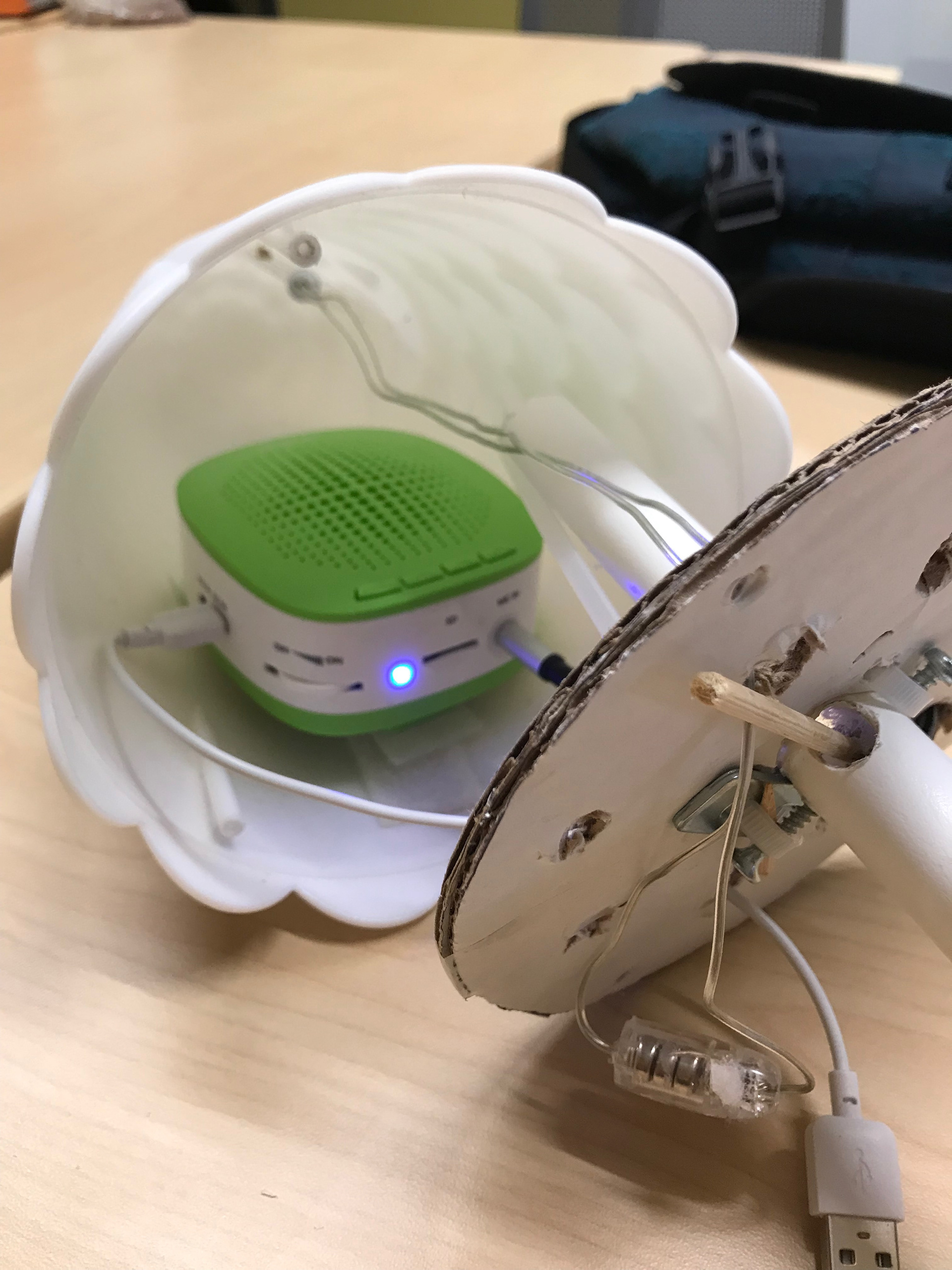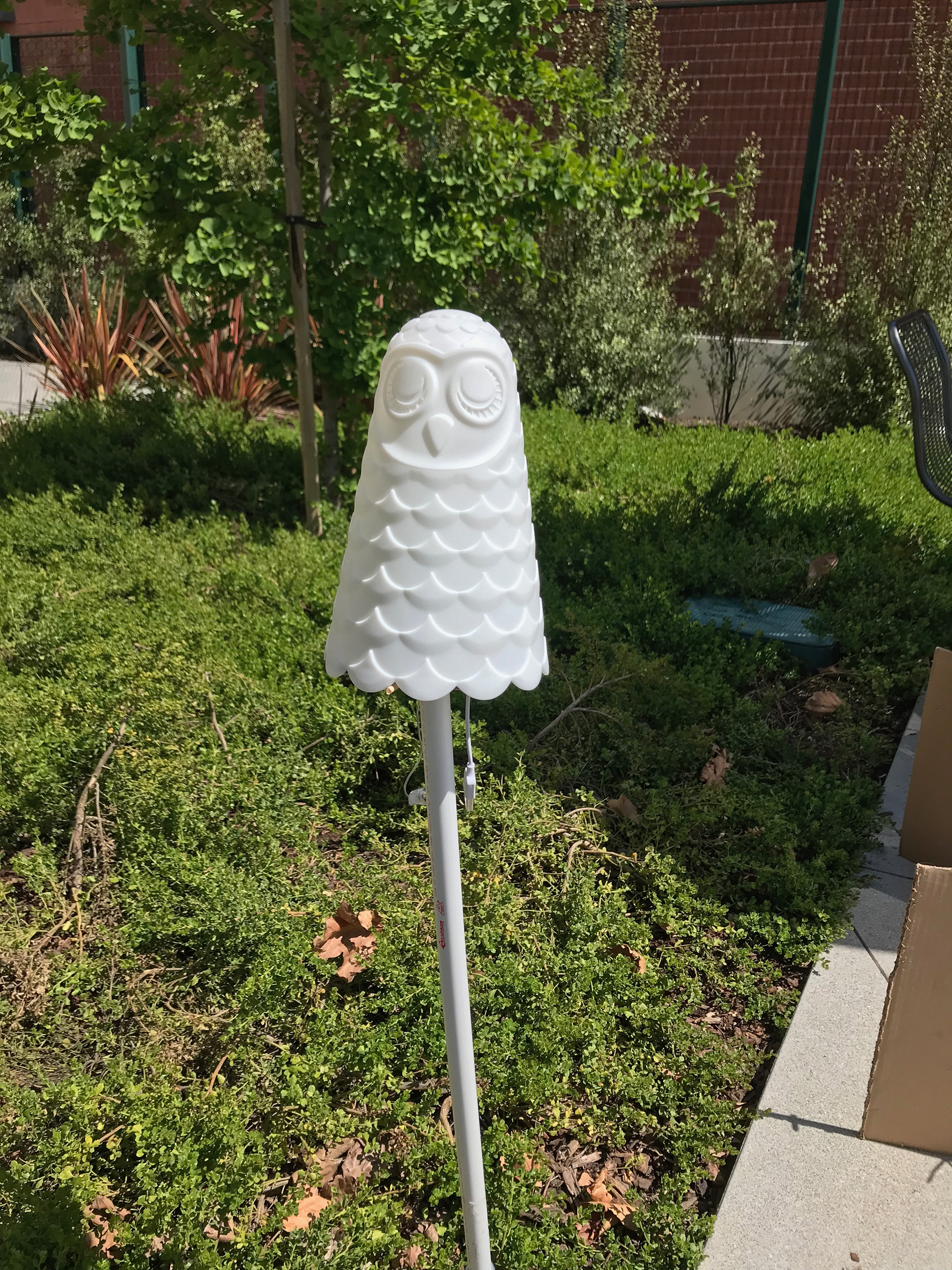 CO DISCOVERY AND TASK ANALYSIS
I tested children in pairs which seemed more natural as one child was usually more vocal and helped the other. Small tasks were given to accomplish in the garden.

PROMPT: 
Your teacher sends you into the garden to pick a ripe vegetable but you're not sure which vegetables are ripe or where they are.
Top INSIGHTs
Q- Does Hooty "see" what kids see?
A- No, he can't see. He is only activated by voice response
A-
Response should be - Nothing. He doesn't answer. 
PROMPT: 
You're really excited about starting your gardening today, you two can both talk at the same time
Top INSIGHTs
Q- What should I say to remind kids to speak one at a time?
A-
Response should be softer- gently remind them. Error messages shouldn't make them nervous or alarmed
The second half of our creation process involved creating 3D models of each component. 
Theme: fun, friendly, durable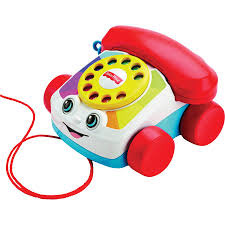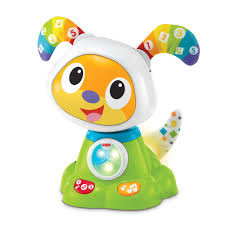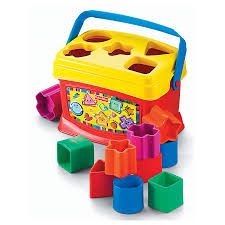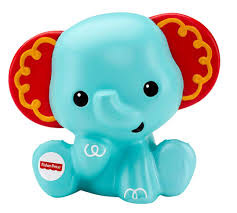 We observed that children of this age loved animals and had many animal themed toys. Our goal was to incorporate the sophistication of advanced technology into objects resembling friendly forms and materials. Based on feedback from our testing, children loved the idea of naming each component, giving the garden a personalized look and feel.
Hooty evolved from a realistic owl into a more appealing cartoon looking creature through iterations of sketches.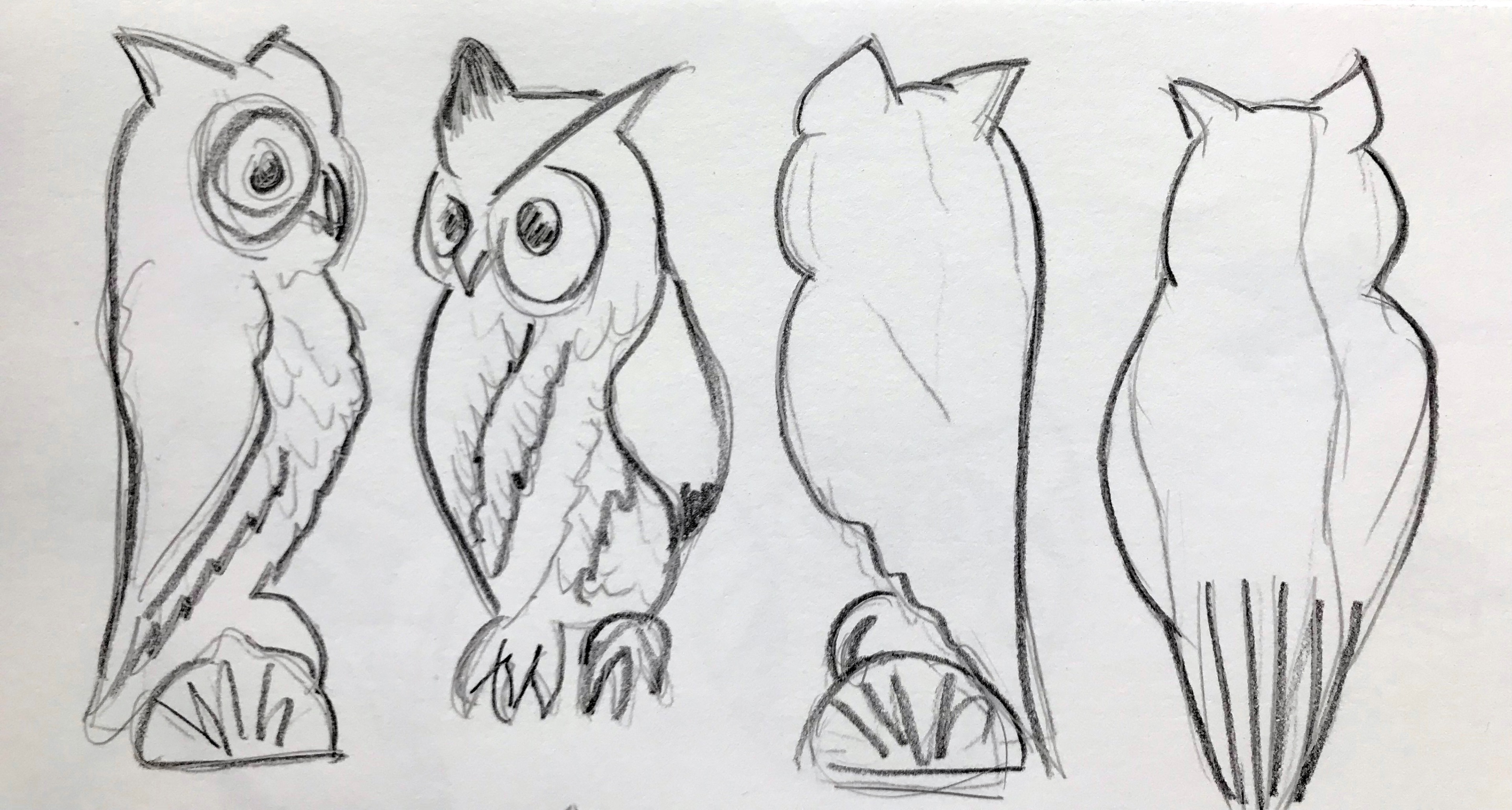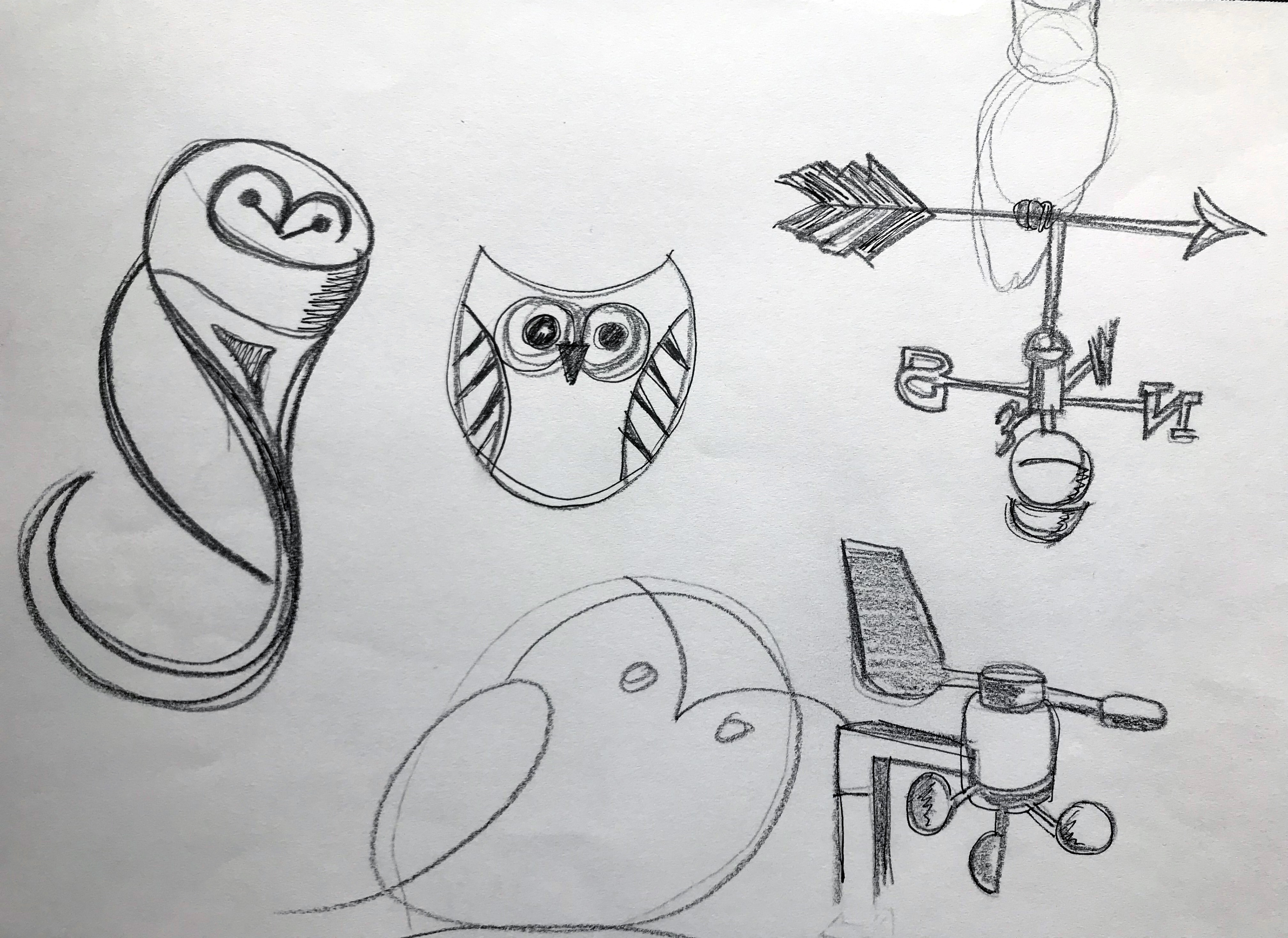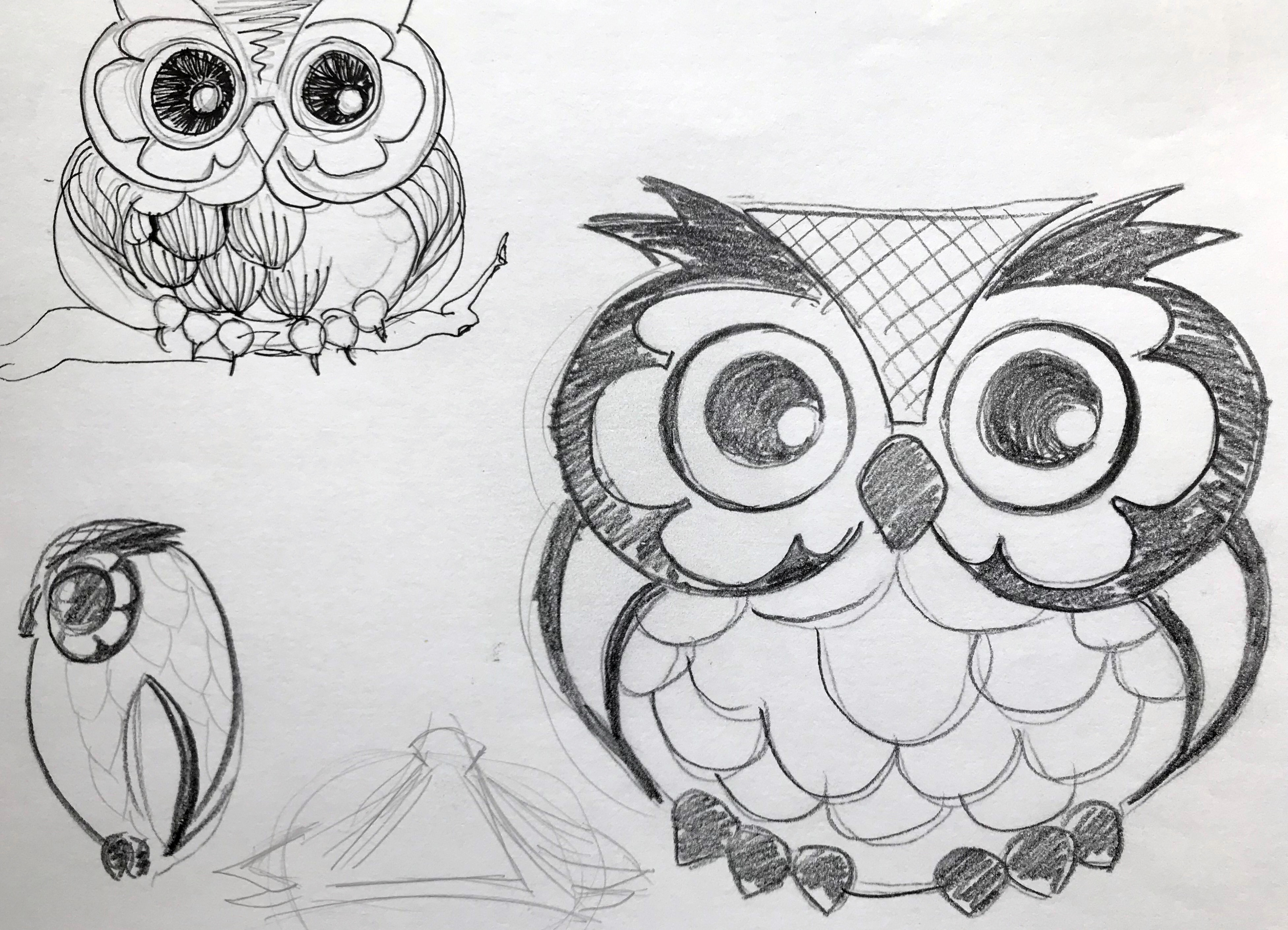 Once I had a good idea of form, I fleshed him out with hand made dough and modeling clay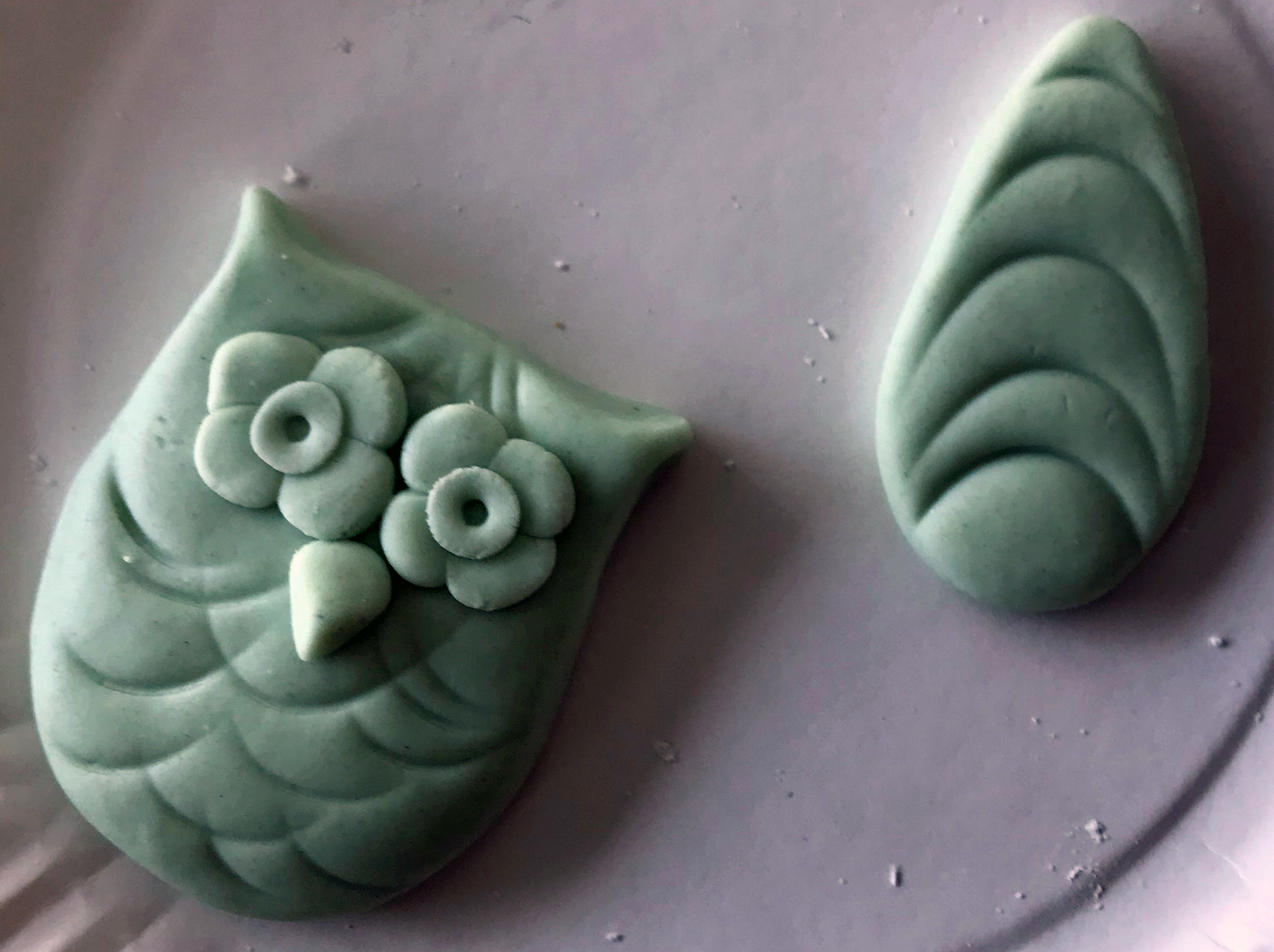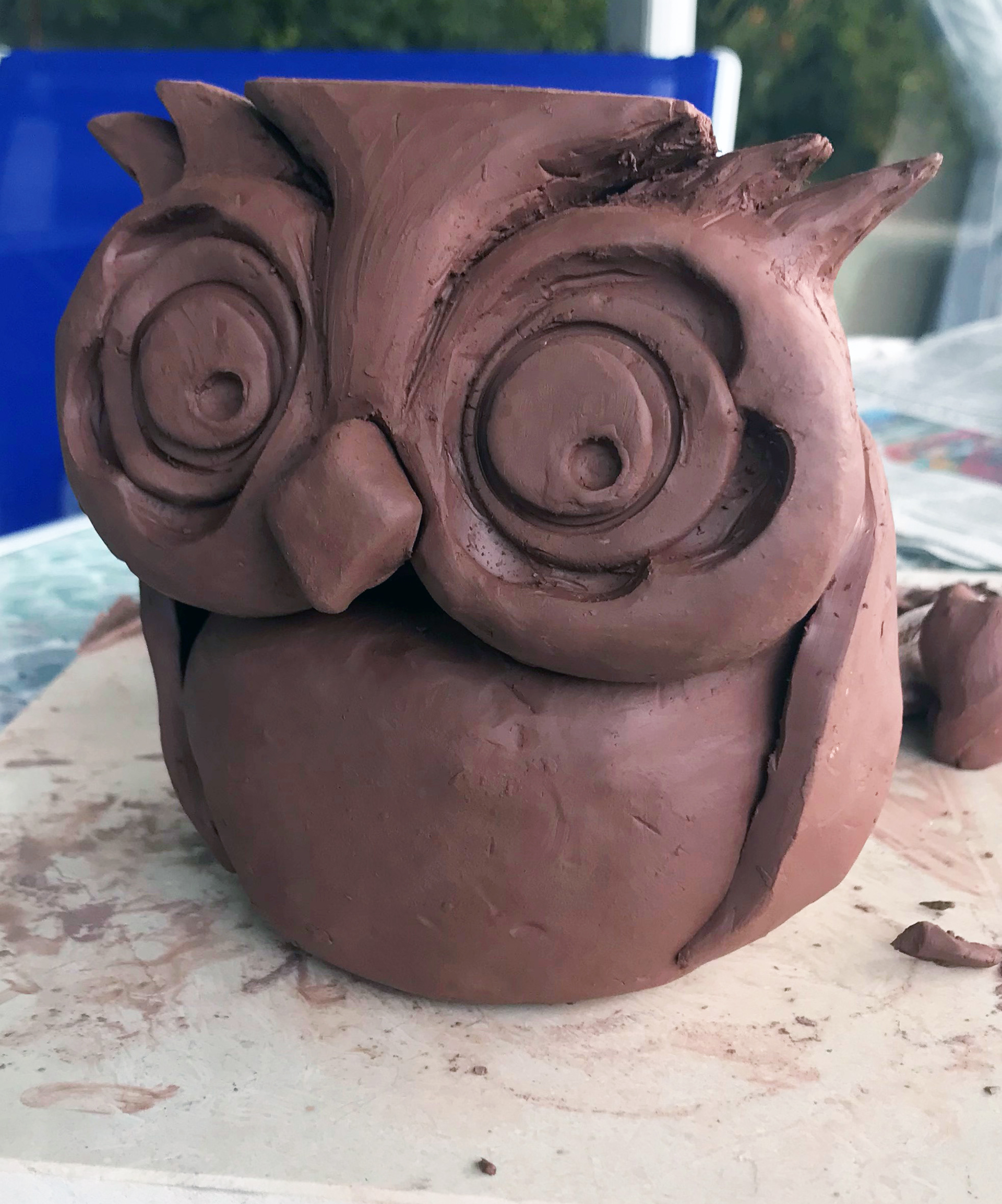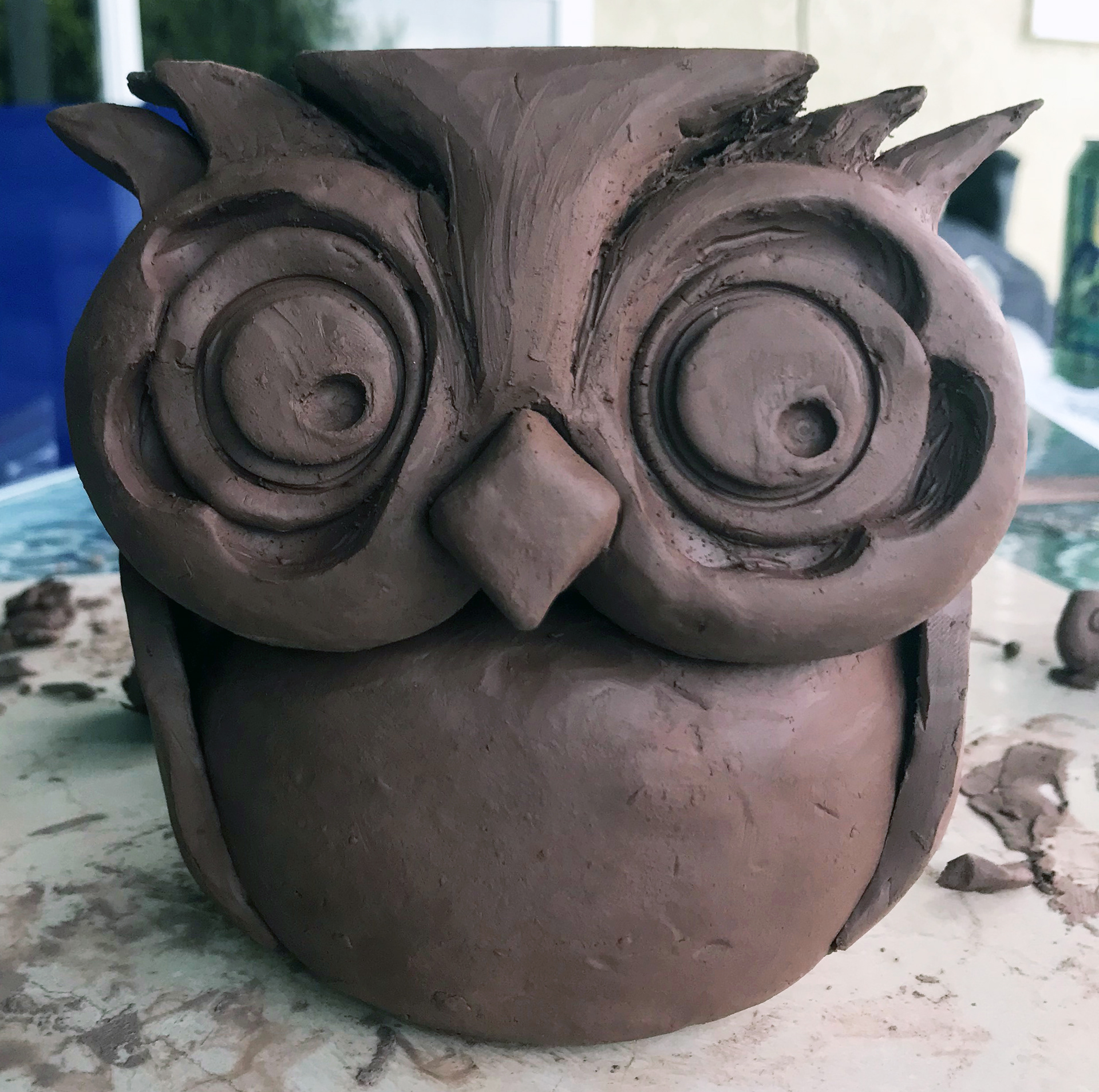 Using my clay model as a guide, I painstakingly 
modeled in Fusion 360. New to the program, it's complicated interface was challenging but the end result was pretty cool.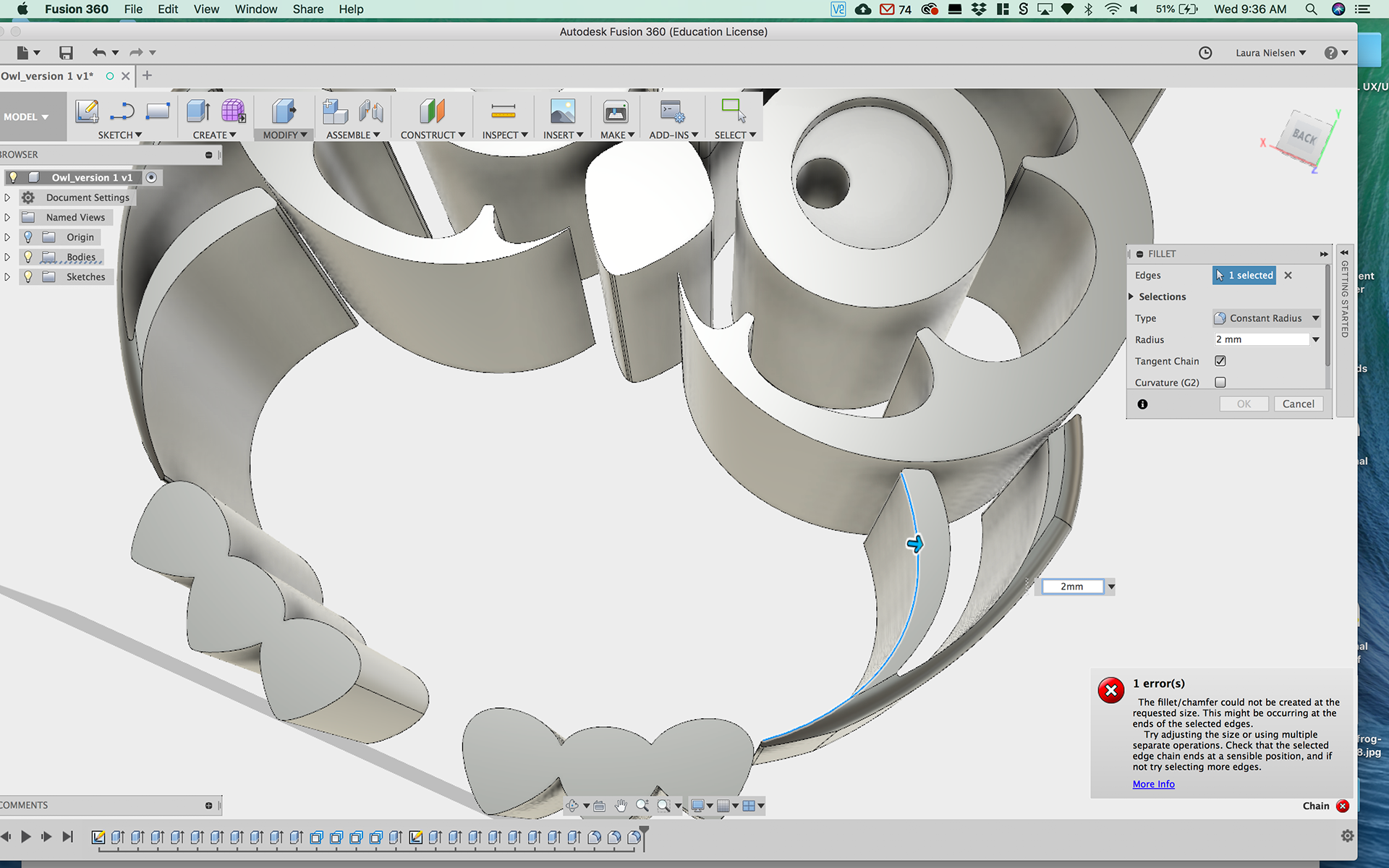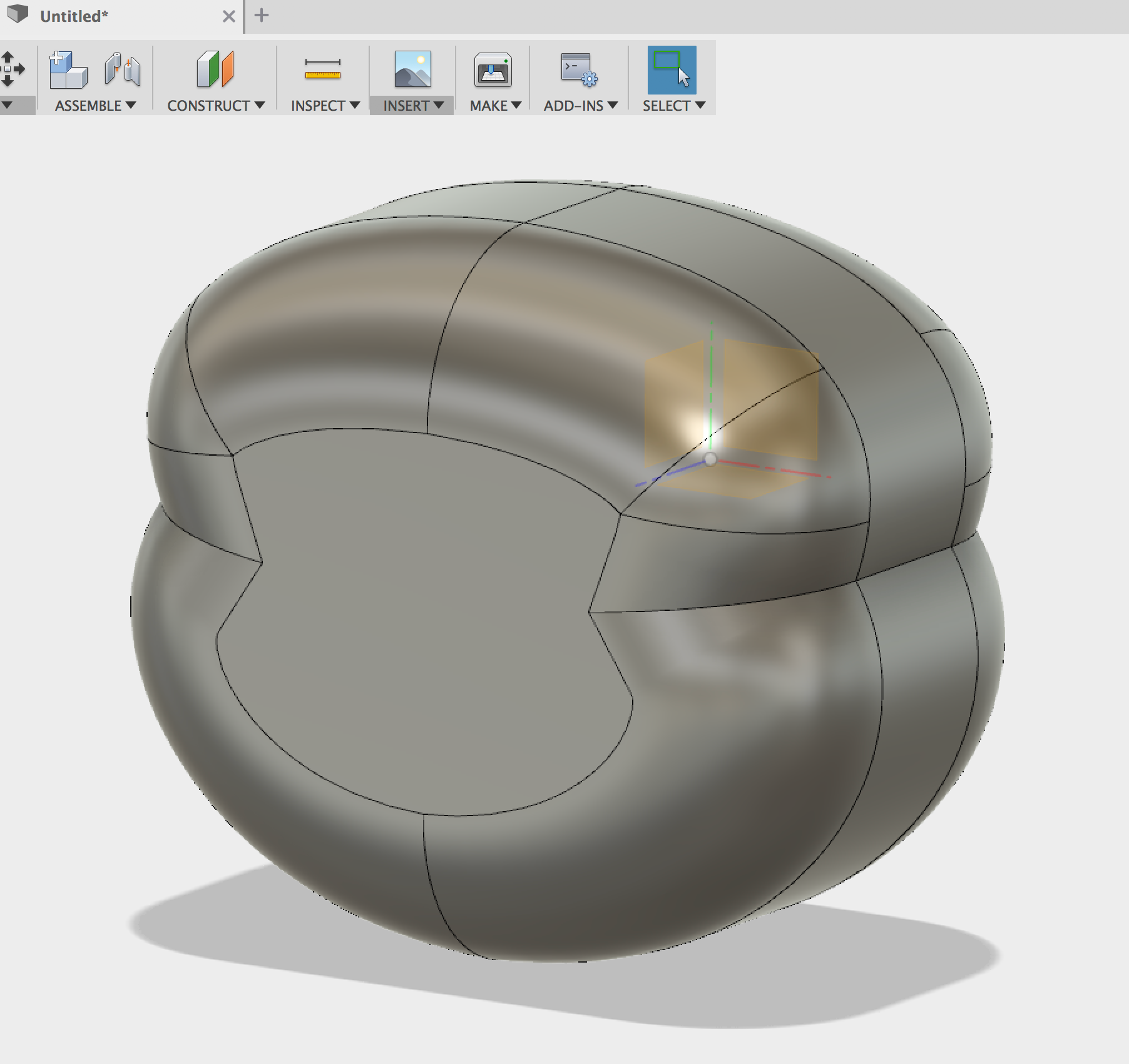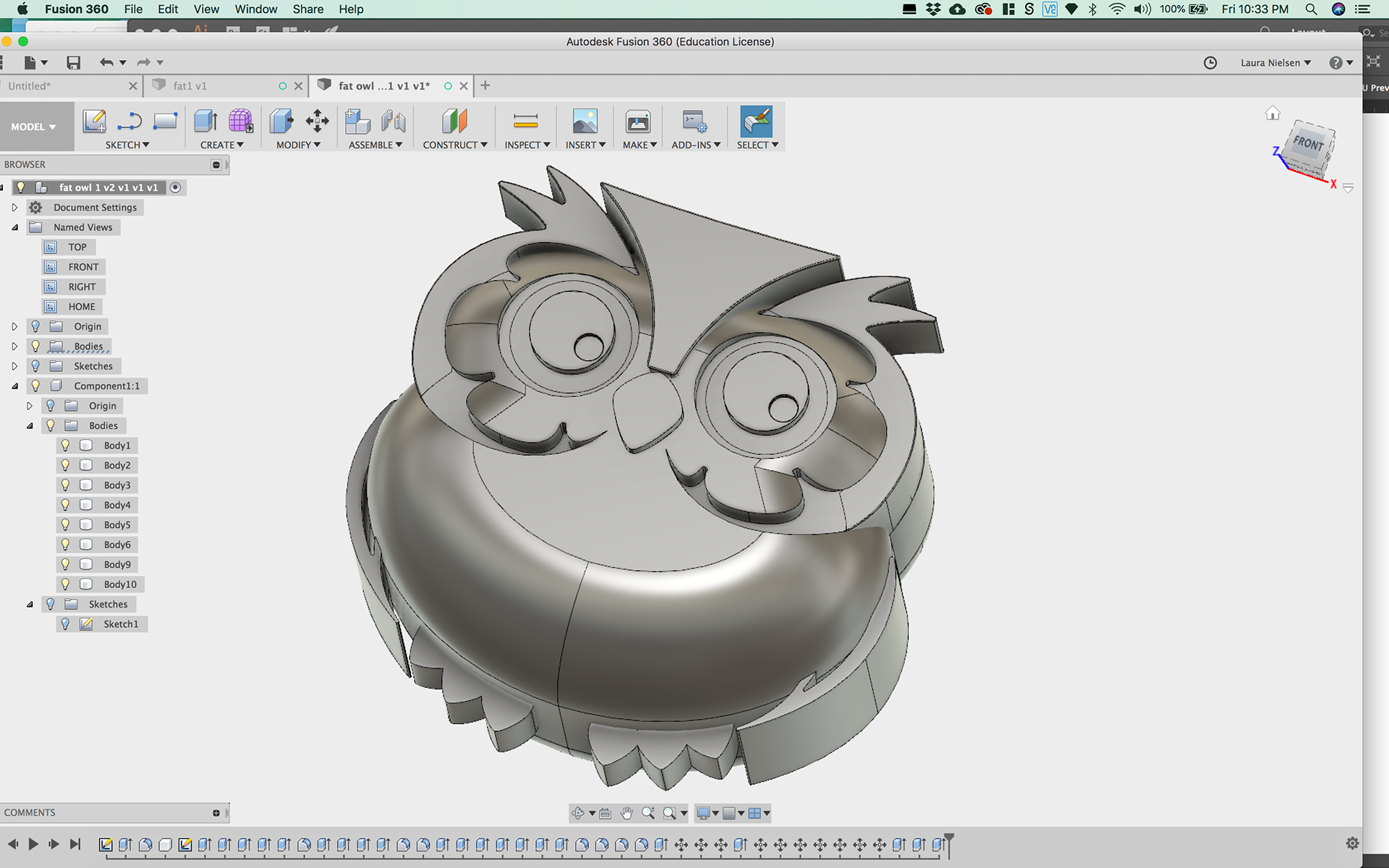 The finished model was exported for 3D printing and Hooty, the solar powered weather sensor and voice assistant was born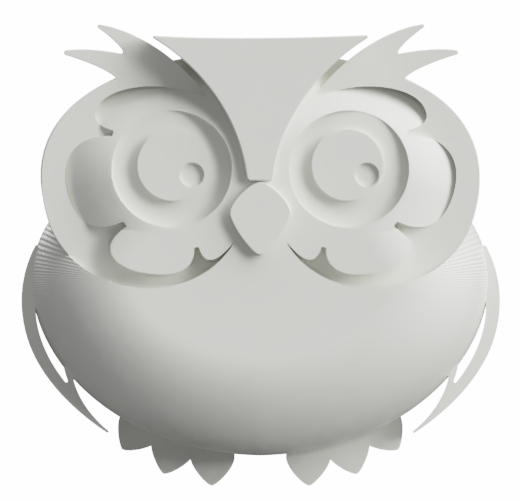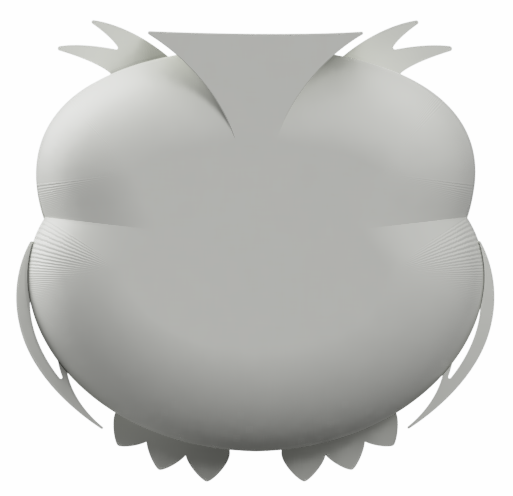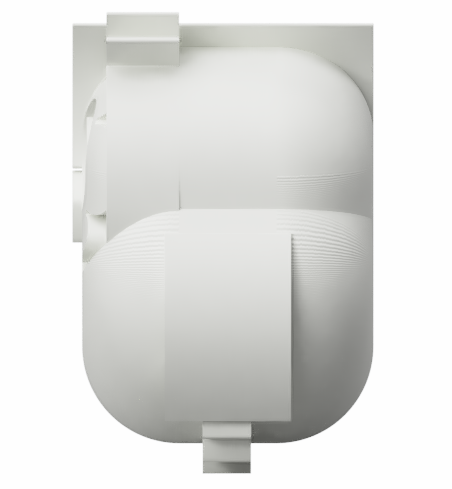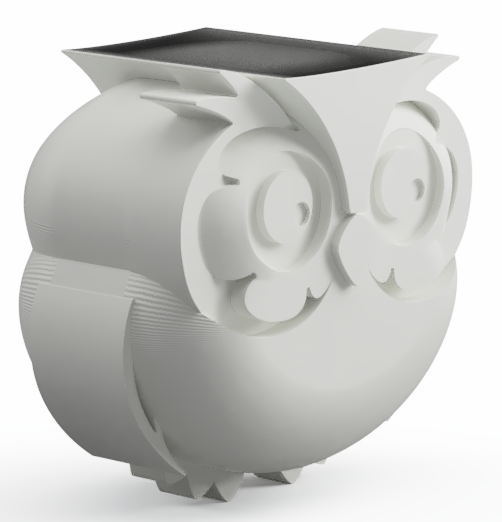 I also created Maggie the magnifying glass and Ribbit the camera. Maggie would give gardening status updates through augmented reality. She had a magnetic back to hang and display in the classroom and can also be looped through a lanyard to be worn around a child's neck.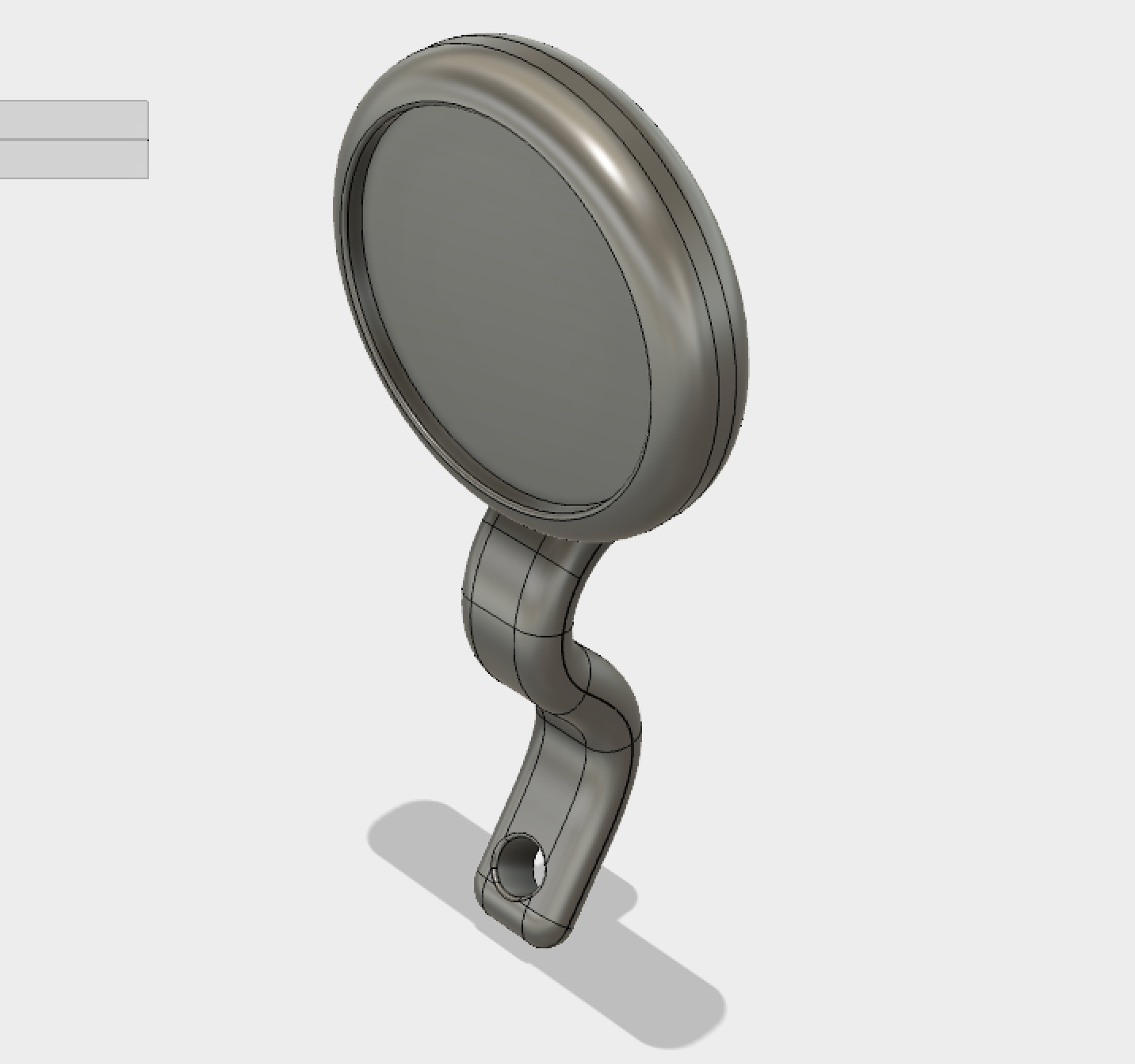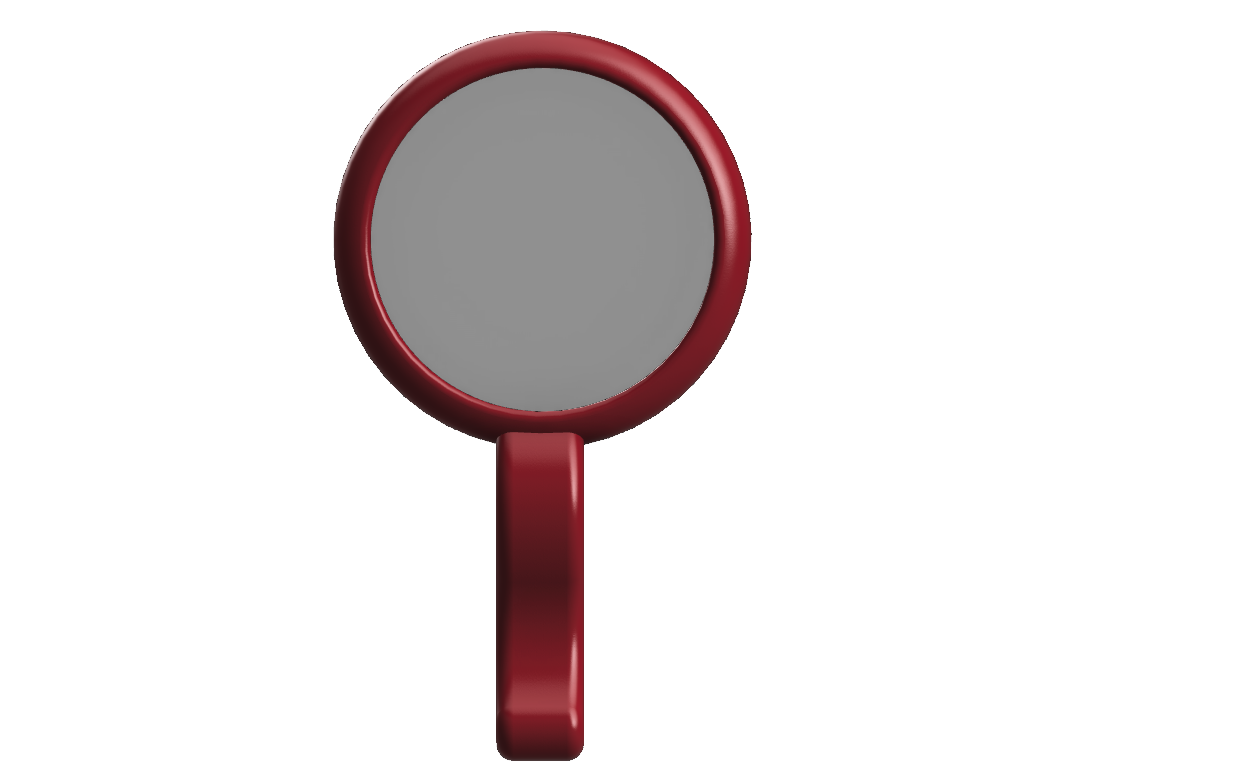 Ribbit is a camera that provides live feed information for parents. He generates AR content in the garden for Maggie the magnifying glass.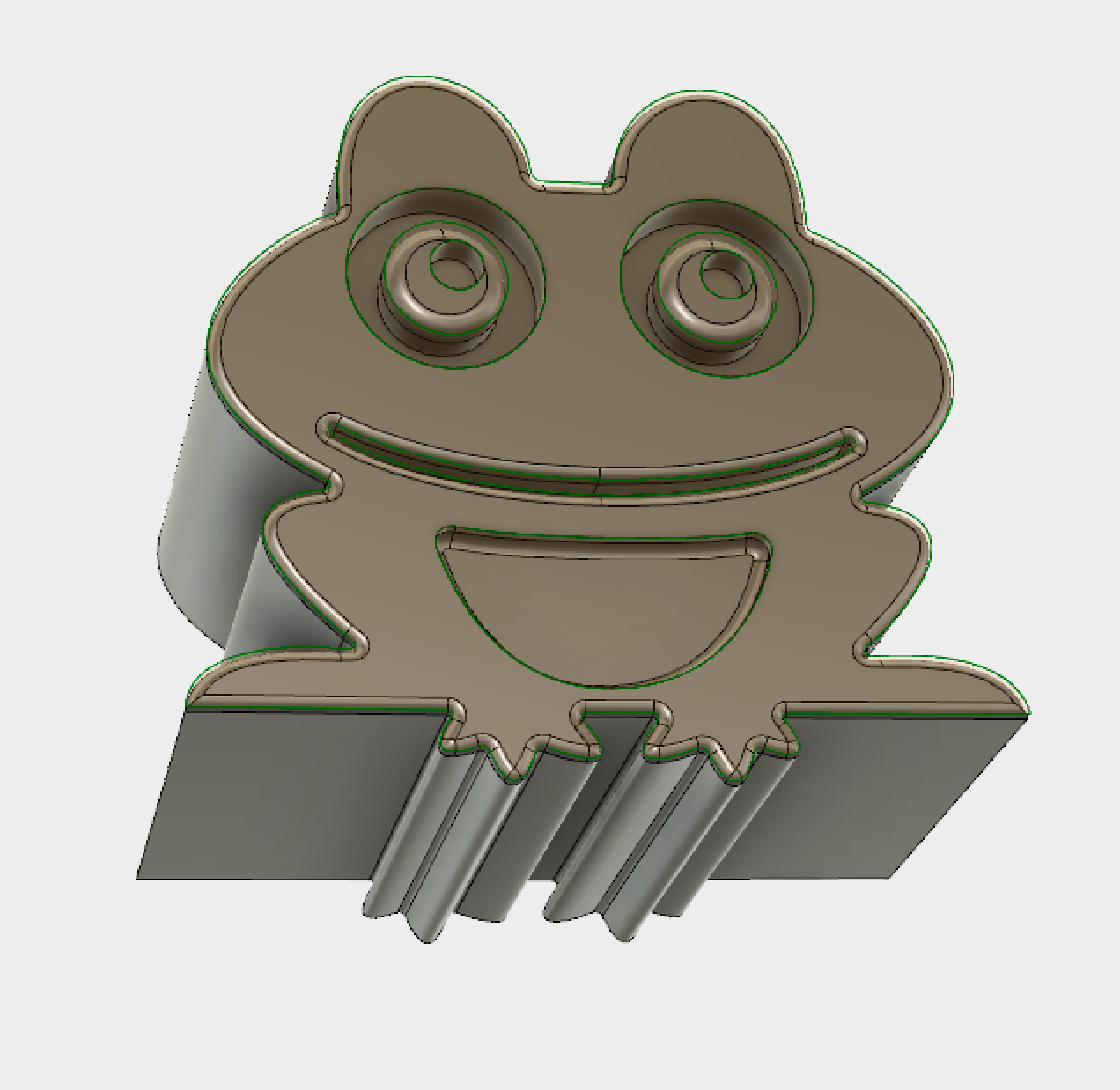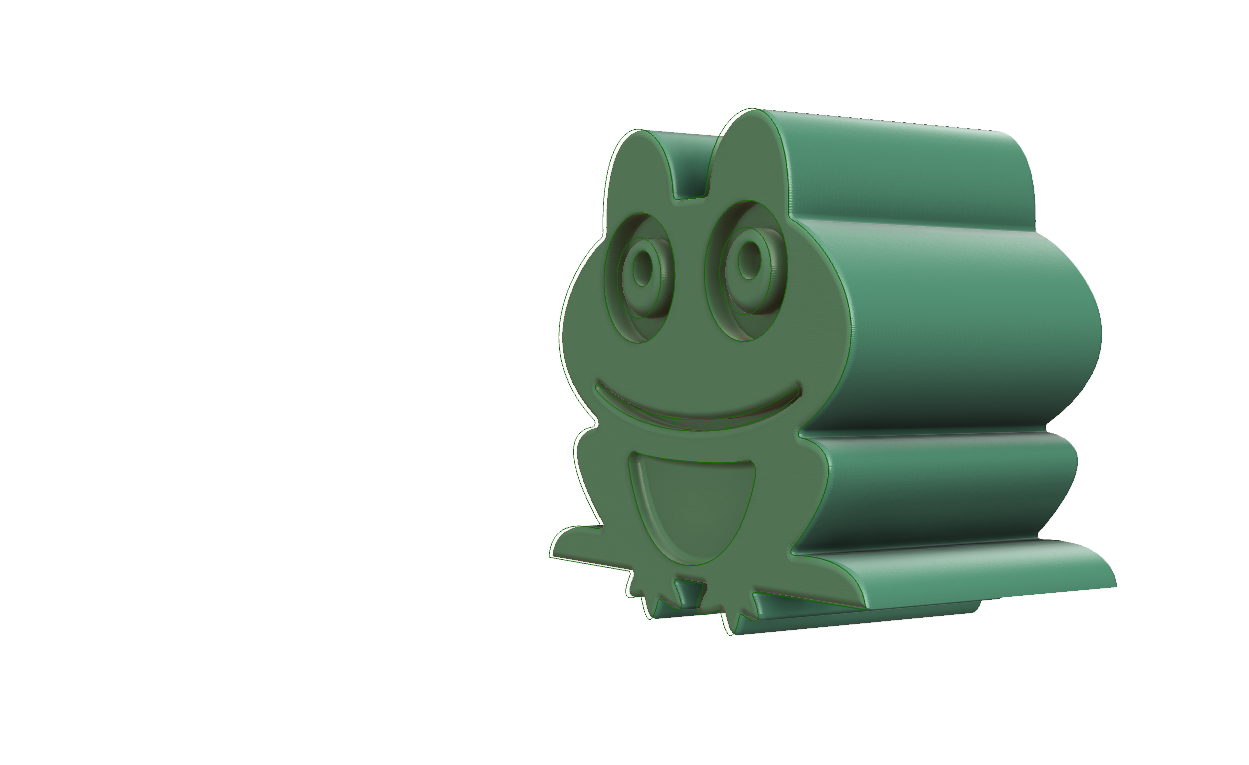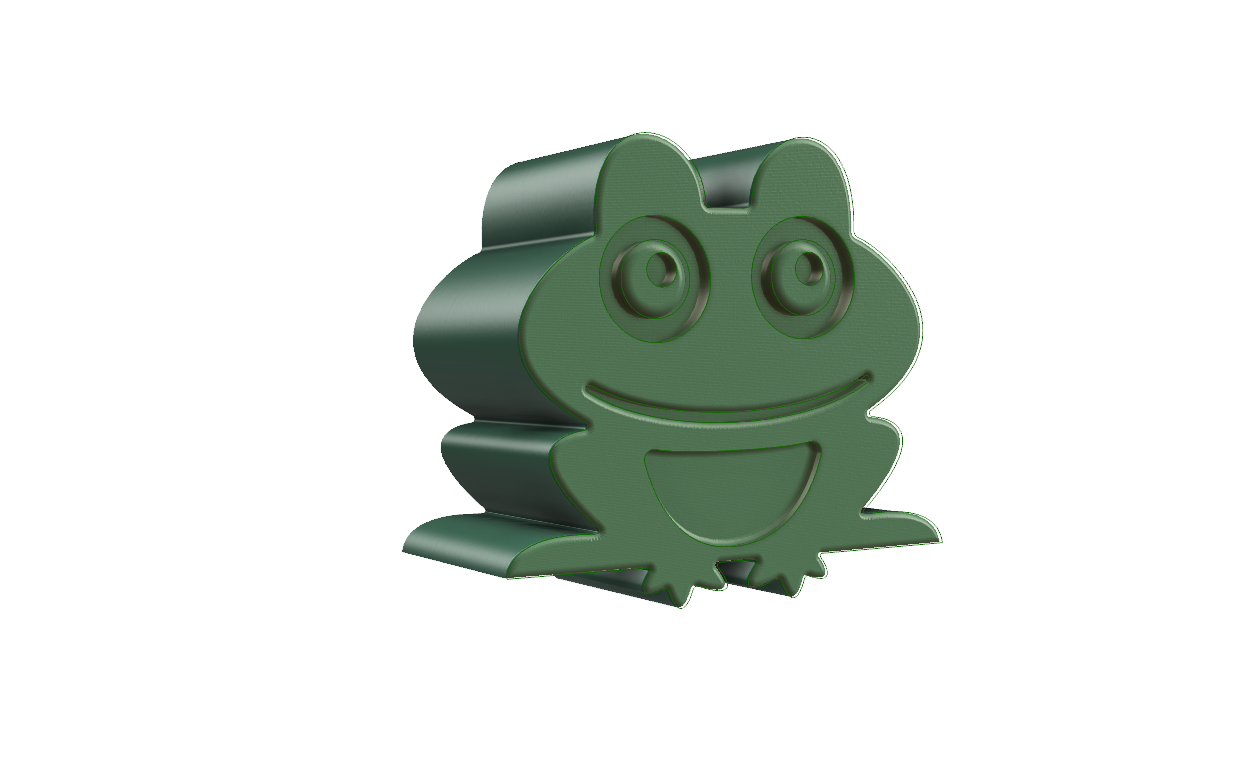 After the 3d models were made we had another round of testing at a local park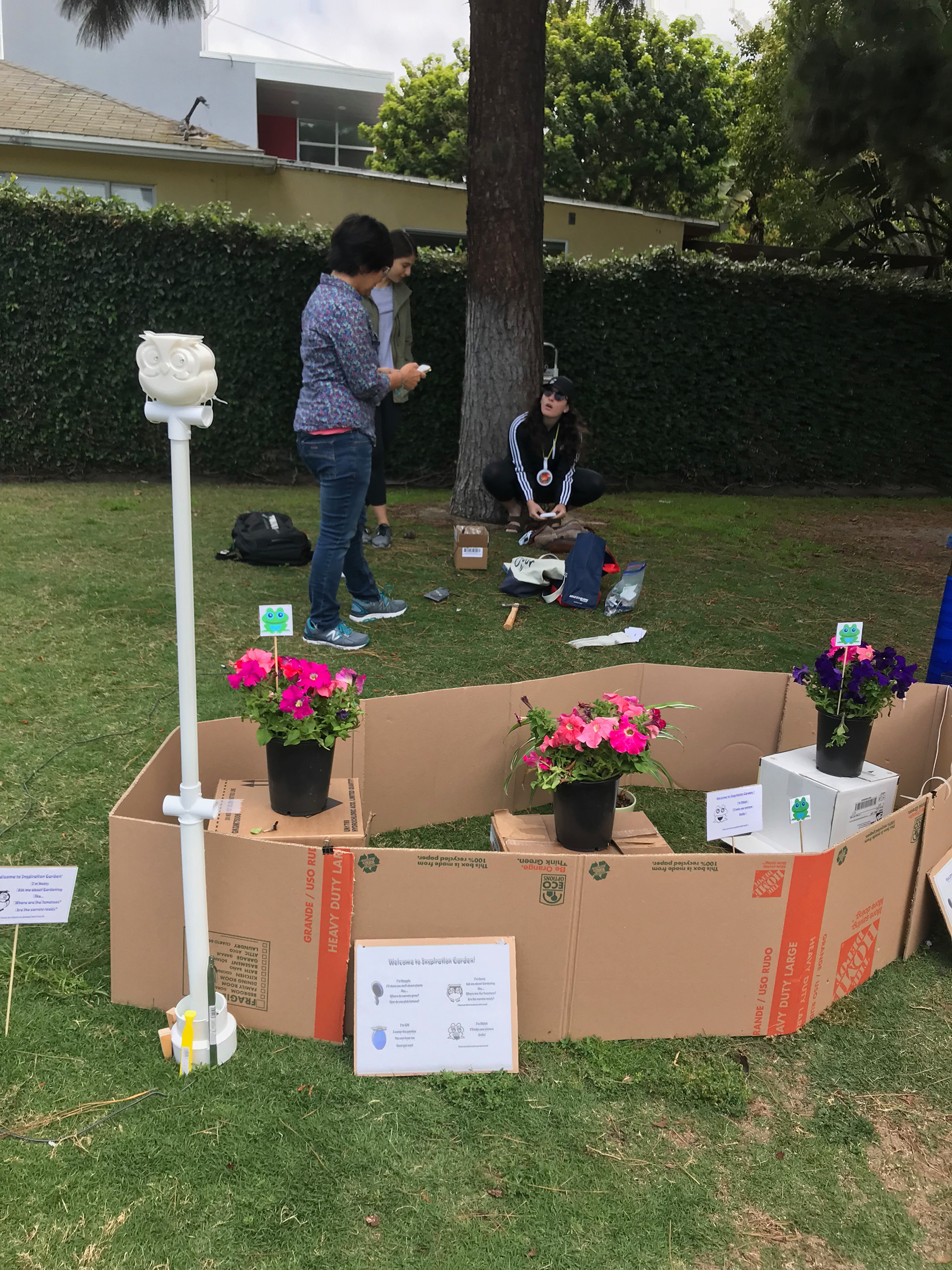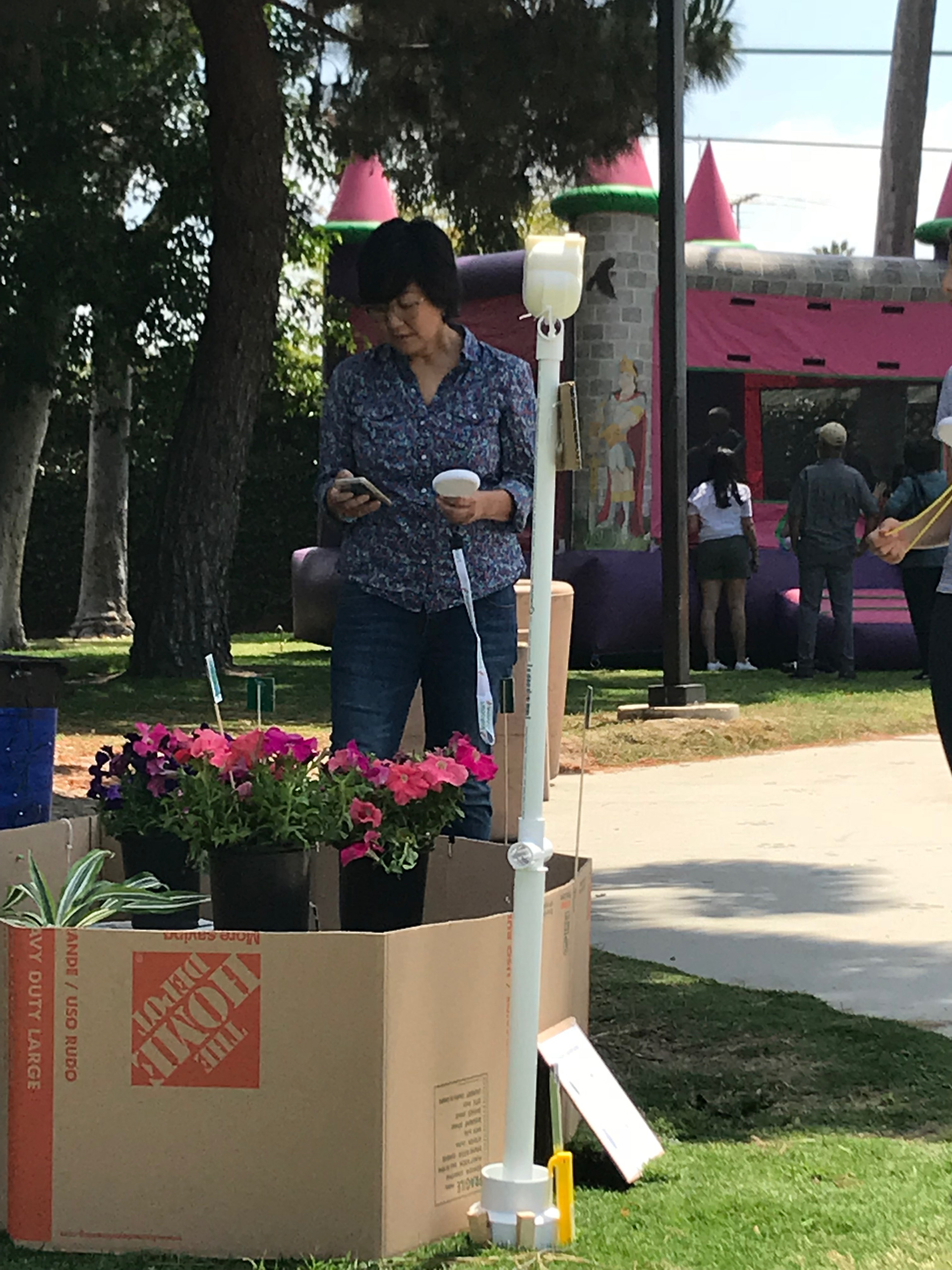 The park had no garden so I brought our boxes, cardboard and potted plants. I set up a sign that read "Welcome to Inspiration Garden" and gave a brief description.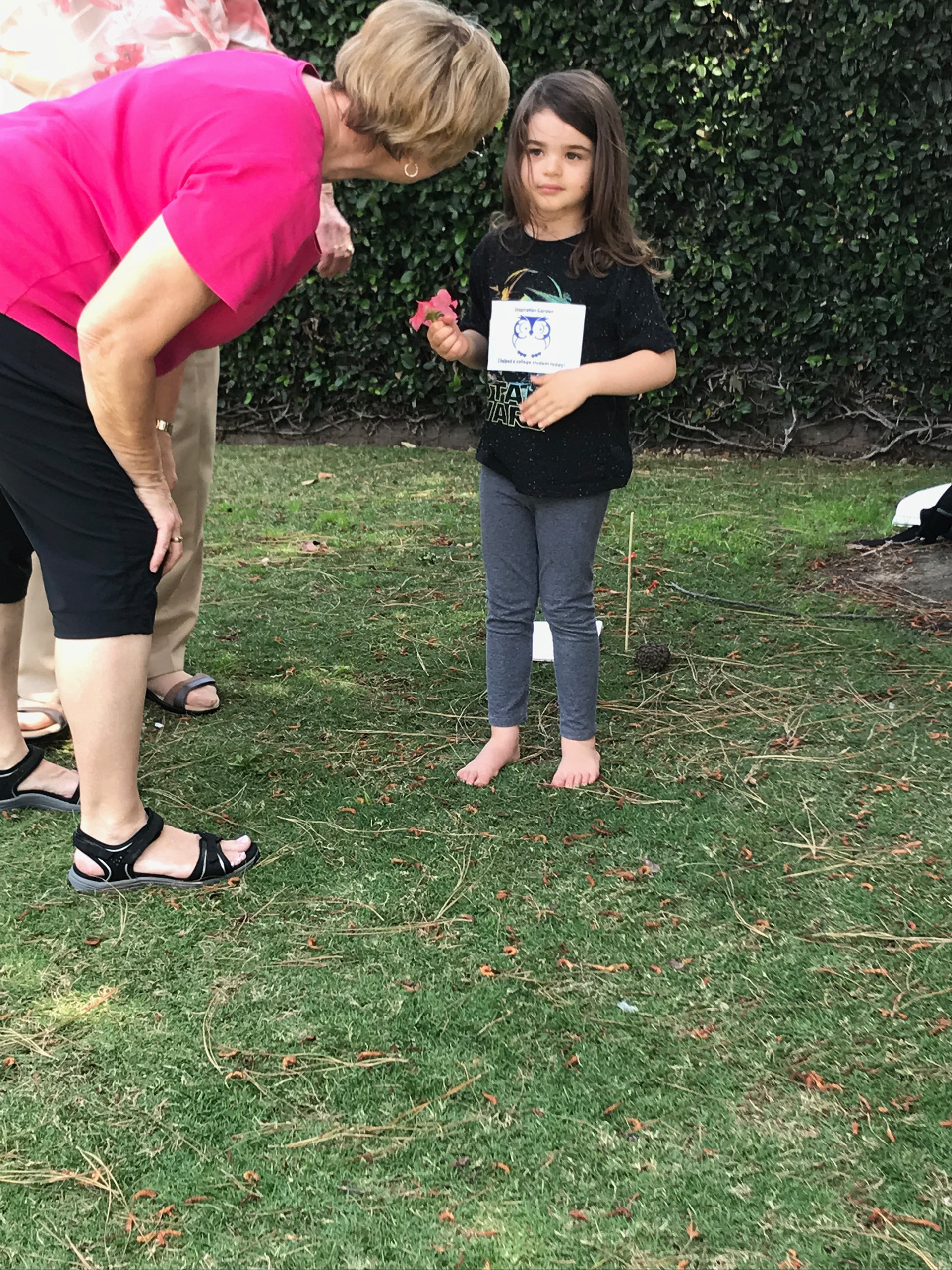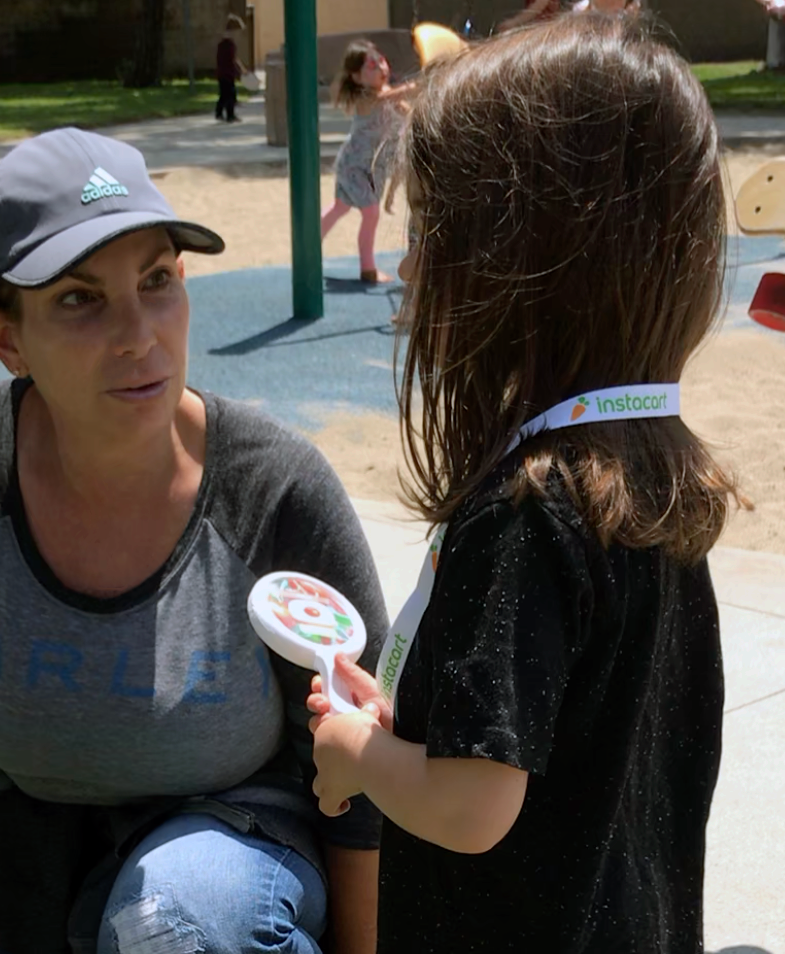 TOP INSIGHT
Some kids were too young and couldn't read. Little written signs with directions were ineffective for this group, pictures would be better. Older kids read the sign but asked unrelated questions. 
USER SCENARIO 1
Jasmine and Arial approach Hooty
with a gardening question and he responds in natural, conversational language. Hooty
signals to all components that children are in the garden.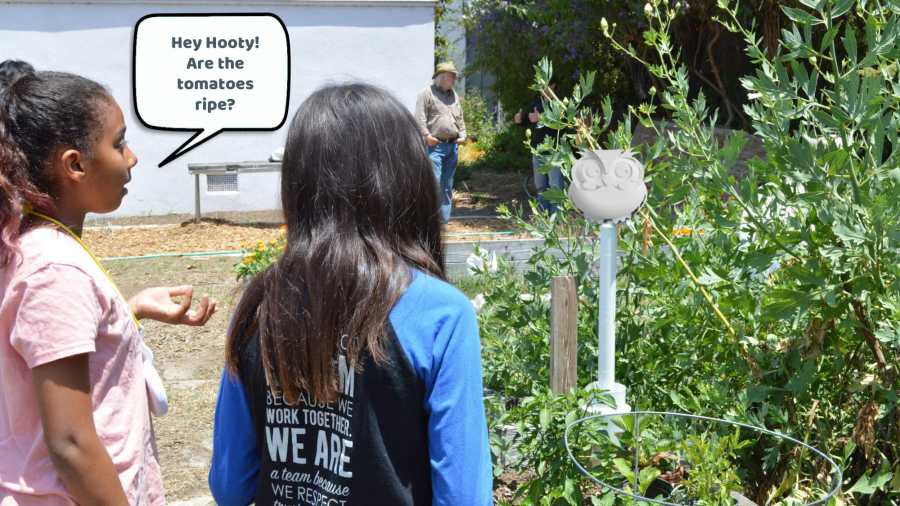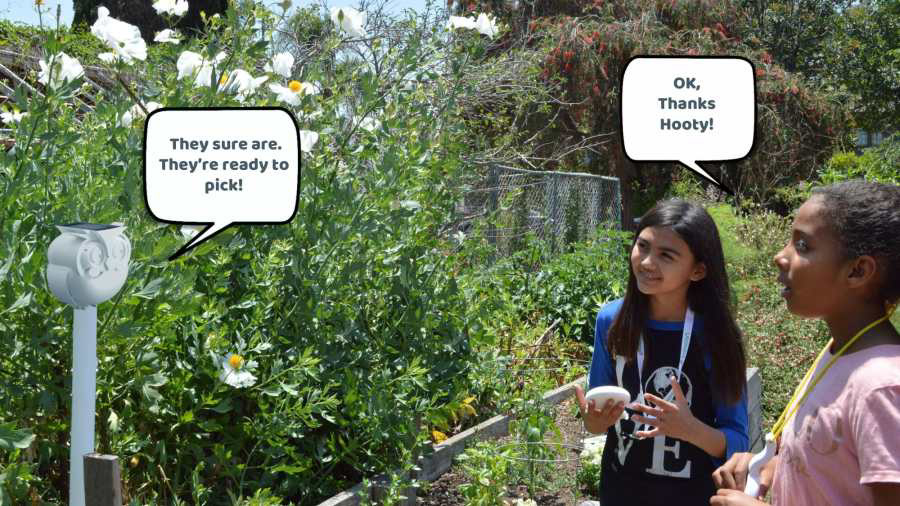 USER SCENARIO 2
The kids are busy gardening when they hear
Ribbit
snapping pictures. They also hear Gilli
in the background watering the garden.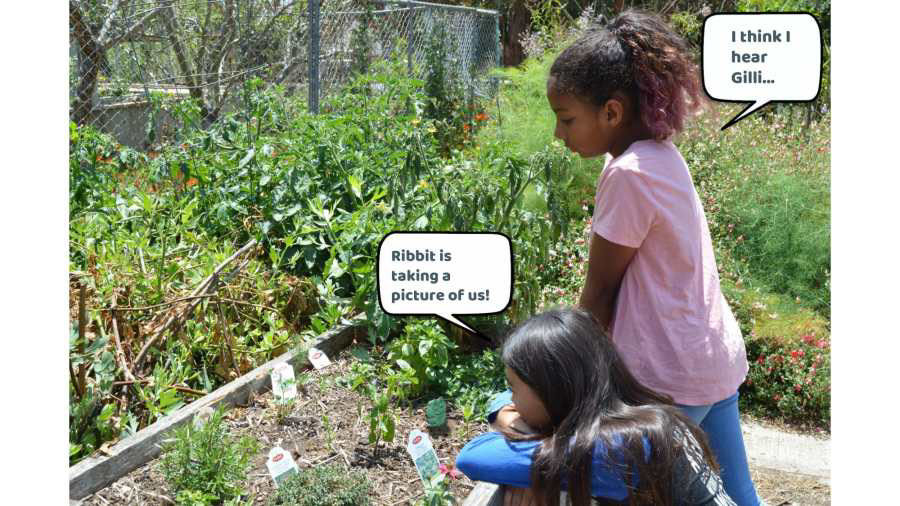 USER SCENARIO 3
Maggie gets updated information from Ribbit and displays AR content for the kids to learn about plants.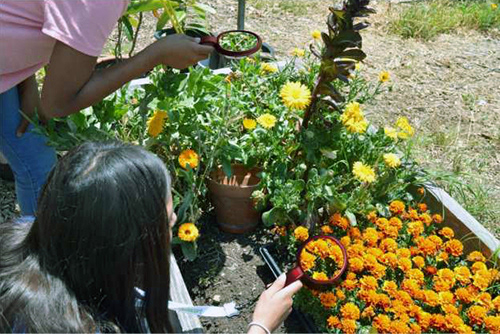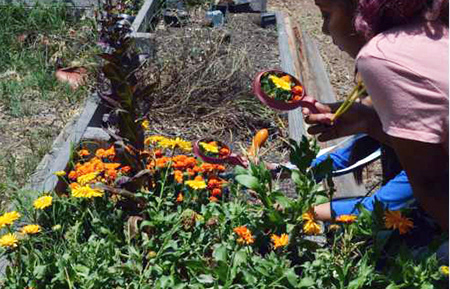 FUTURE CONSIDERATIONS
We uncovered the benefits and challenges in integrating outdoor learning experiences into a classroom setting.  Testing with children revealed how much they enjoy this experience and their willingness to participate in healthy activities. Considering our IOT system was well received by children, teachers and gardening experts alike, I would be curious to know if schools could develop a pilot program to push IOT gardening forward and establish a benchmark to gauge the success. With continuing advancements in materials and technology I can see our concept evolving into an extension of a traditional classroom. 
TAKEAWAYS
Working with kids is unpredictable!
You never know how they will react to things. Even with our well thought out testing we were still surprised by their reactions. 
3D printing is amazing but the software has a bit of a learning curve. Modeling complex things is an involved, tedious process. 
Designing for voice interfaces and devices is a lot different than designing screens, especially conversational interfaces. There are no limits as to what someone will say and WoZ with kids definitely has to be practiced!